has been in construction and design for over 25 years. Her goal is to provide a stress-free, enjoyable building experience for both the homeowner and the crews onsite. This is accomplished through communication, planning and organization for everyone involved.
Janel's all-encompassing knowledge of the construction process is evident and her ability to design with the end-goal in mind seems effortless. This, along with her contagious enthusiasm is unparalleled in the building industry.
Janel is married to Jarrod, they have 4 adult kids: 2 daughters and 2 sons.
has been in the interior design industry for over 20 years. Dana has an exceptional ability to weave all of the textures, colors and patterns together to make a beautiful tapestry in home decor.
Dana has an incredible eye for furniture pieces and creating spaces that are well thought out. Her attention to detail makes all the difference when pulling a home together.
Dana is Married to Scott and they have 3 children. 1 son and 2 daughters.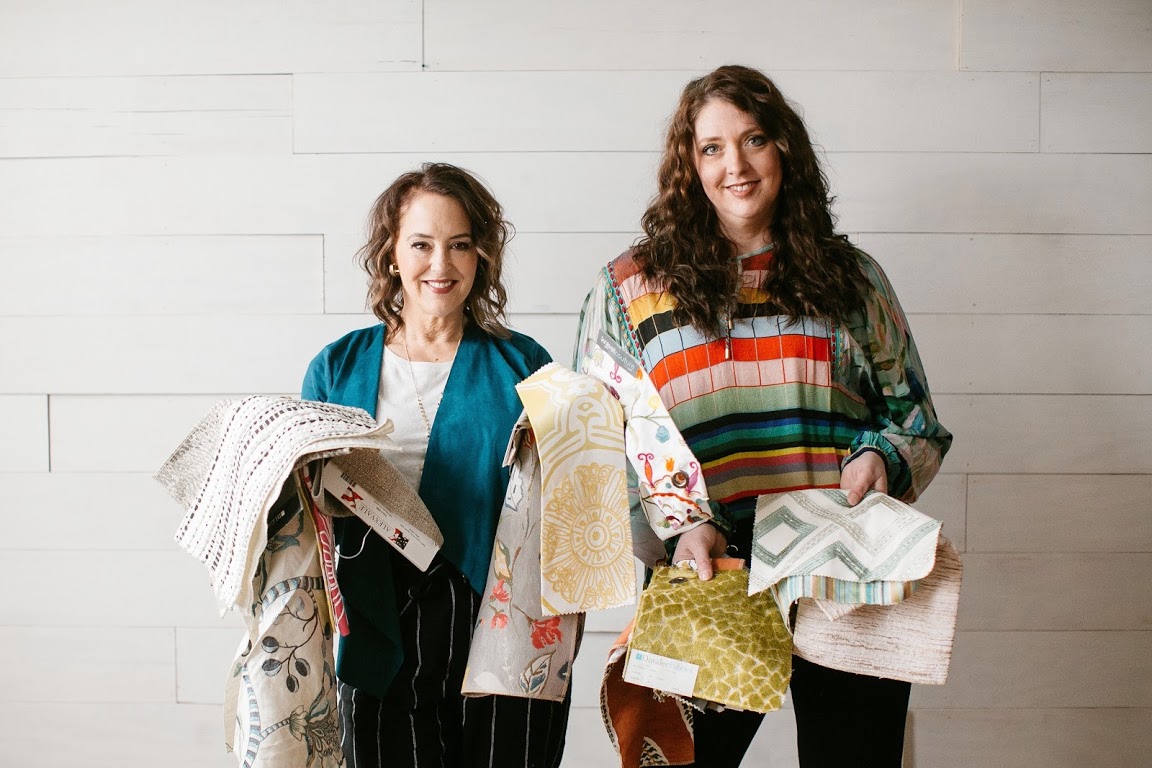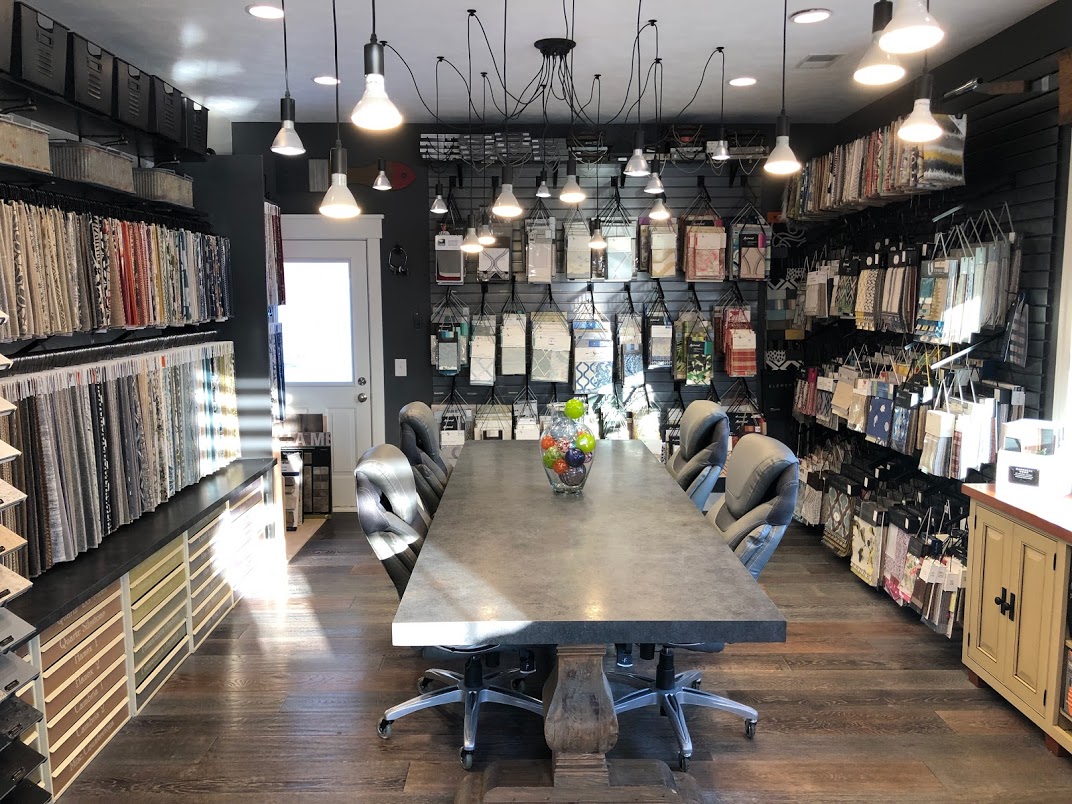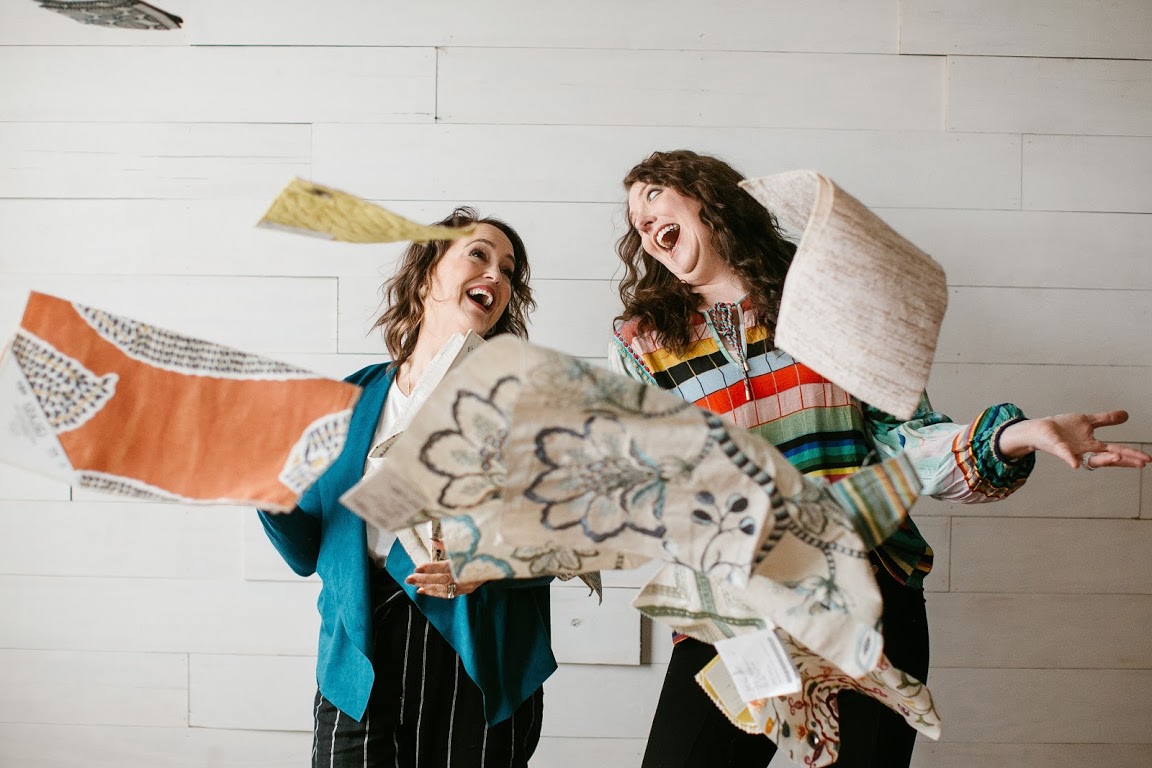 Janel and Dana, best friends for over 10 years, felt it was only natural to combine their talents and work together.
Room Candy, is a full-service interior design firm, focusing on all aspects of new residential construction and full-scale renovations.
Their confidence and their leadership skills are impressive. They are practical in their recommendations and they focus on making sure the recommendations make sense for each client and how they use their home.
Each job is tailored for each specific client. Dana and Janel's goal is for the client to walk into their new space and feel most at home, surrounded by a mix of new and existing items all that reflect their own story and life.